The Ministry of Municipal
& Rural Affairs (MOMRA)
The Ministry of Municipal and Rural Affairs (MOMRA)
Partners
The Ministry of Municipal and Rural Affairs (MOMRA)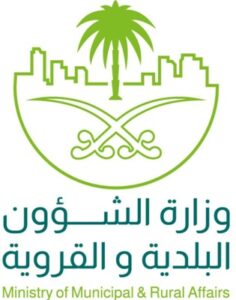 The working objective of the MOMRA officials has always been to protect and safeguard the interest of consumers from fraudulent products, whether they be counterfeit or expired goods, order the closure of unsanitary restaurants and eateries, and in general, to stop all forms of illegal activities that threaten to affect the decent and normal living of the general public.
MOMRA has a comparatively huge in-house division tasked to monitor the movements of counterfeit goods.  This division has several teams of inspectors who regularly conduct a random search in market places purposely to stop the infringers from dealing counterfeit products and to put an end to their infringing activities.  KAD had established a close working relationship with this division and under the watchful guidance, direction and authority of MOMRA, KAD had been successful in substantially reducing the number of illegal traders in the market who are engaged in infringing activities in whatever magnitude, ways and methods in their operation.
The below images show the actual anti-counterfeiting operation being carried out by a MOMRA Inspector in Jeddah.